Margarita
Margarita
Nothing says Mexico like the Margarita, an elegant blend of tequila, fresh lime and orange, served in a salt-rimmed glass – and the last of the great classic cocktails.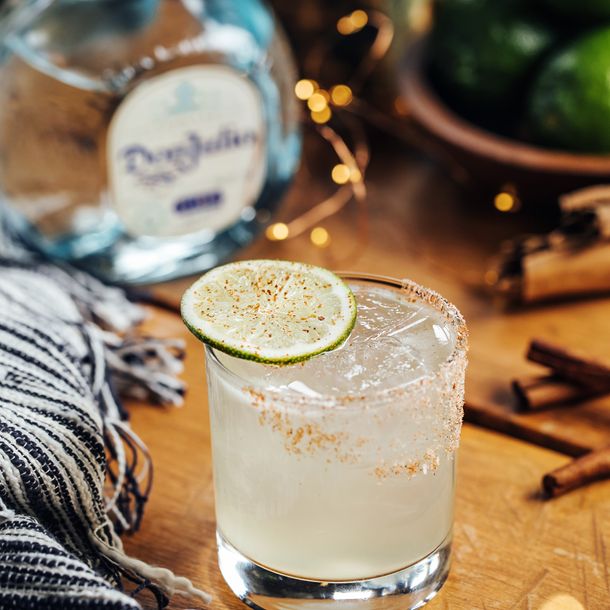 30ml

Orange Liqueur

25ml

Lime Juice
3.4 units of alcohol per serve
Ice

Fill a cocktail shaker with cubed ice.

Pour

Use a jigger to measure 35ml Orange Liqueur, 50ml Tequila and 25ml lime juice to the shaker.

Mix

Shake until chilled. Using a cocktail strainer, strain into a short glass.

GRAB A BITE

Get some grub in before or while you're drinking – it slows alcohol absorption.
tequila

speciality

orange liqueur

lime juice

red

mint

medium

margarita cocktails

classic cocktails

summer cocktails

mexican nights

cocktail parties

house parties

bbq cocktails

mexico